Weekly News Update
15 January 2019
United States Academic Decathlon -- Ongoing!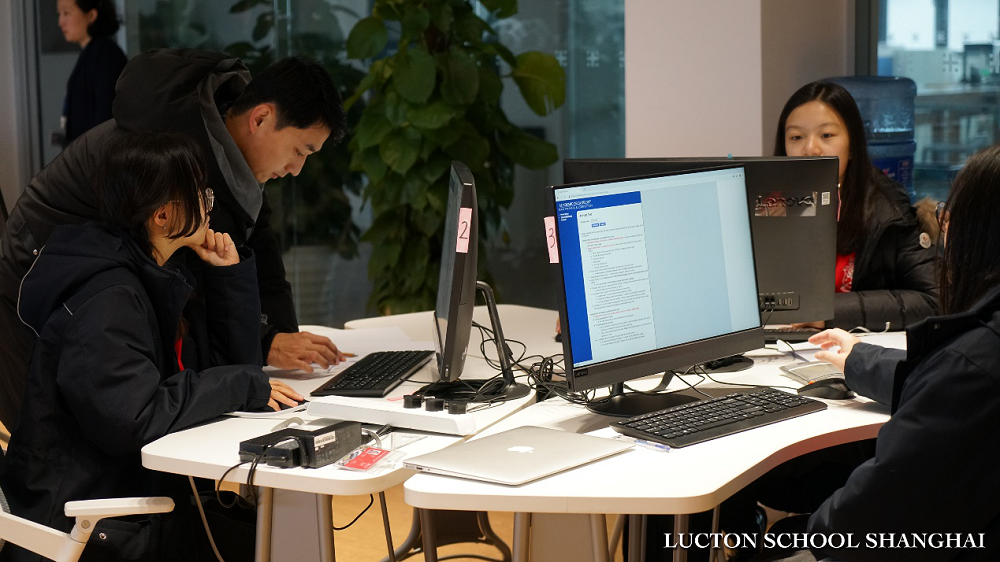 USAD is just around the corner. As the time approaches, the students preparations are even more intensive. On 11th January, all those who prepare for the USAD competition attended the USAD-Art and Essay online practice test. We are looking forward to their performance in the future.
Birthday party & Welcome new students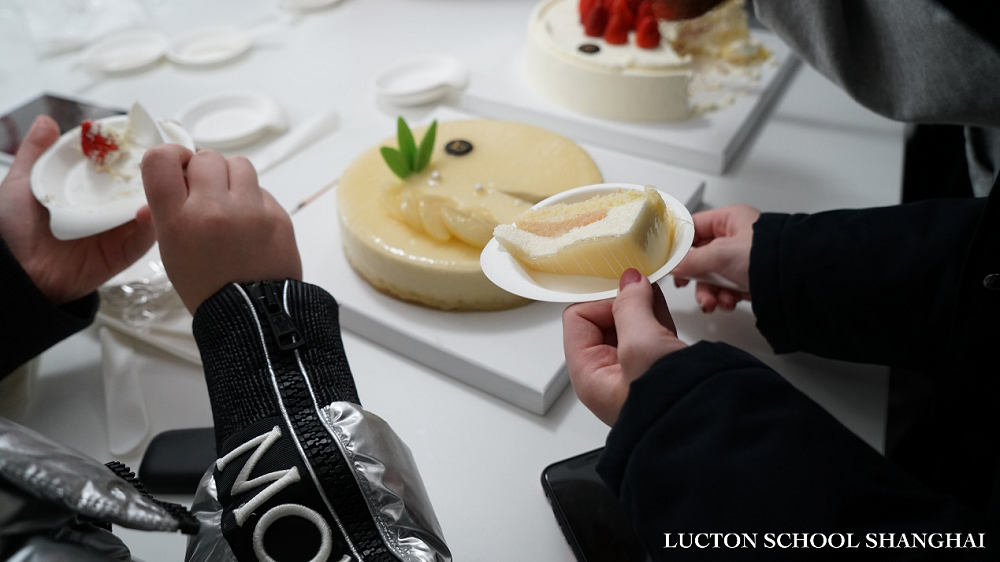 On Saturday afternoon, a birthday party was held at school dining hall for celebrating the birthday of some students and, most importantly, for welcoming two new students joining us. At a happy atmosphere, new students feel more familiar with others. We hope they will have a good time at Lucton family.
Fire Drill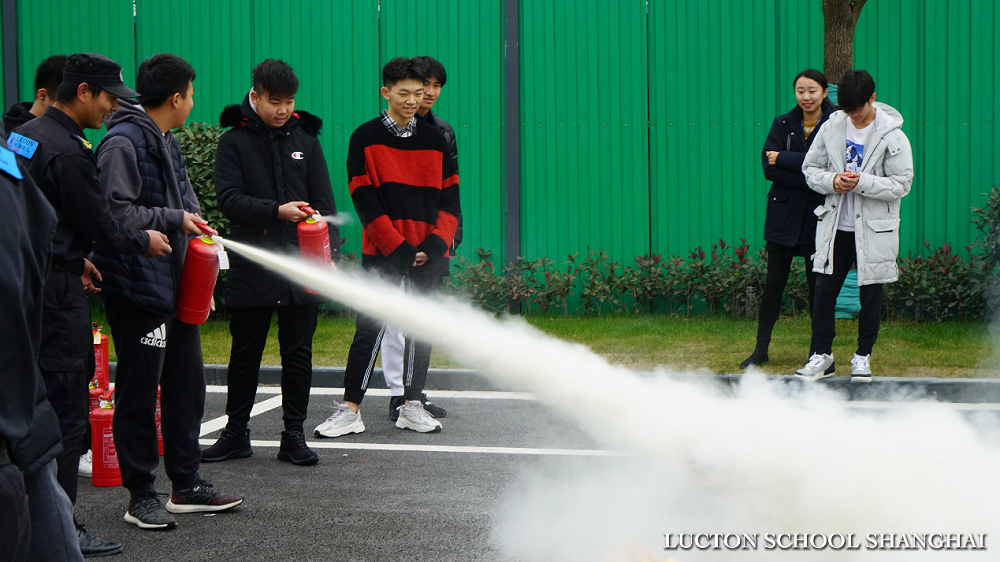 On Sunday, the school provides Fire Drill Speech for students to educate students on fire prevention. After the lecture, under the protection of the security guard, the teacher showed the way of using the fire extinguisher, and the students had the chances of practicing to extinguish the fire effectively.