The assembly organized by Student Leadership Team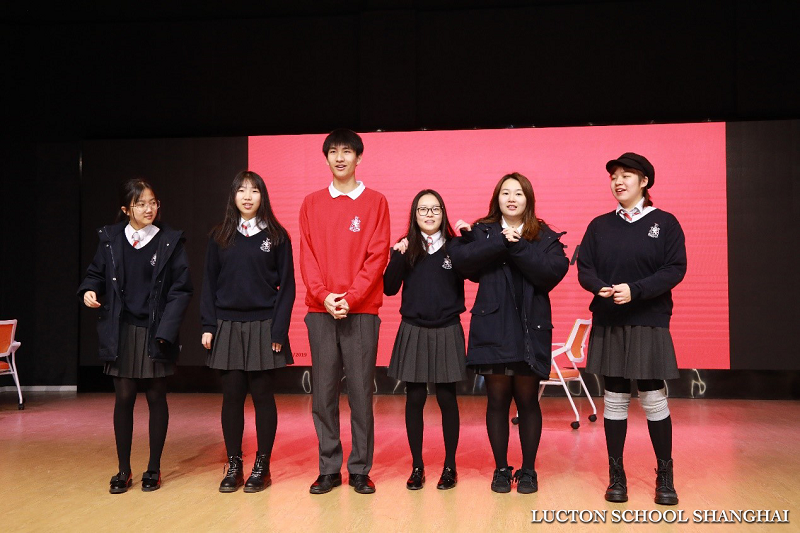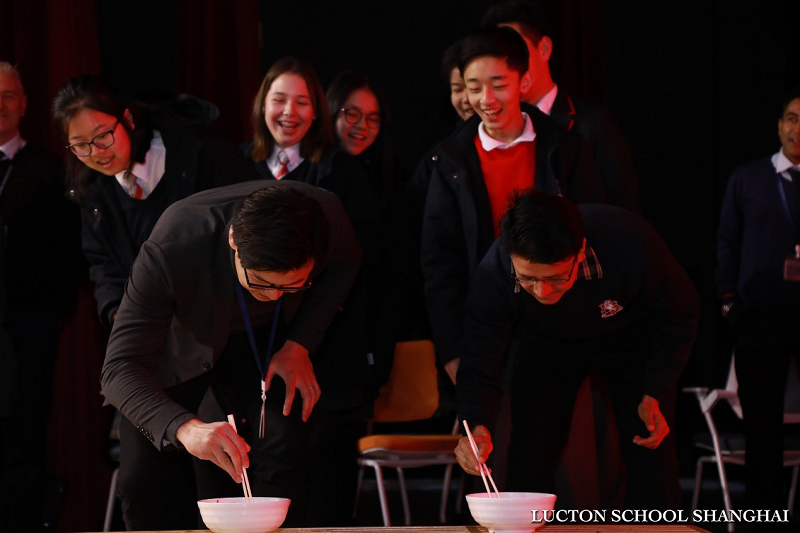 On Monday morning, the newly-elected student leadership team held a special assembly for upcoming Lunar New Year. Starting with some funny stories about the origin of Lunar year, following by the vivid performance and some fun games with teachers, the whole assembly was full of joyful environment and surprises.
Lucton Equestrian Show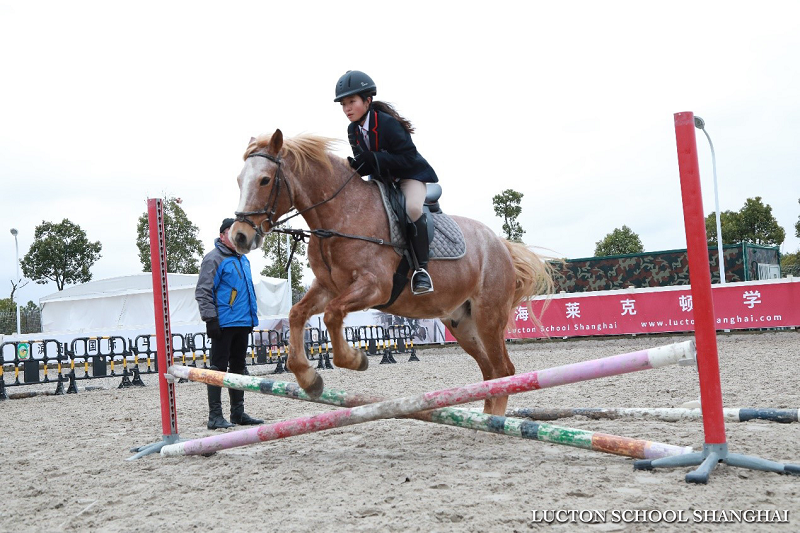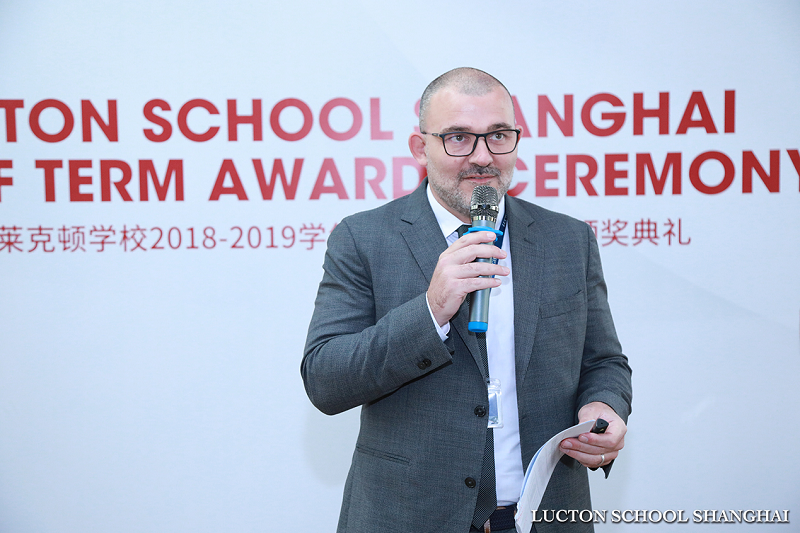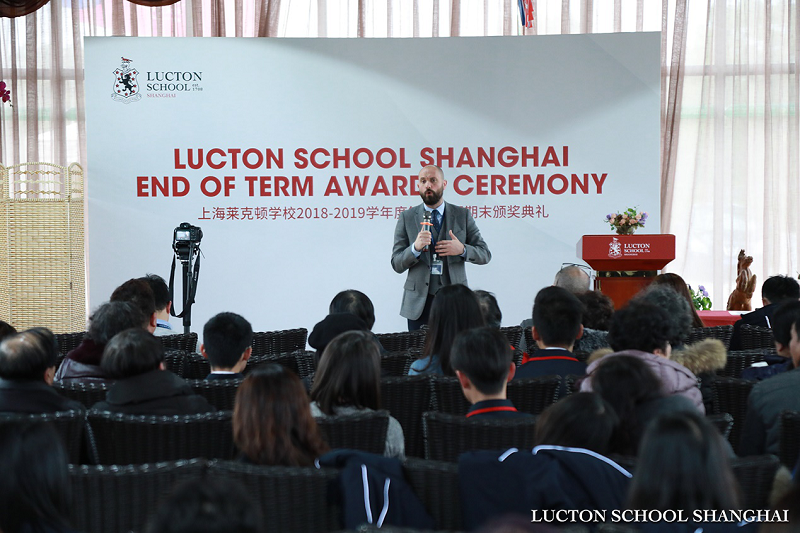 On January 31st, we had the first Lucton Equestrian Show at Lucton Riding School, and all of the current parents were invited to witness the significant moment. Having studied equestrian, students made great progress, being full of enthusiasm. It was convincing that they became courageous knights by the confident performance and heroic posture. After the equestrian show, the school held End of Term Awards Ceremony, being able to praise the unique talent and growth of each student at the term.
Lucton Night Show 2019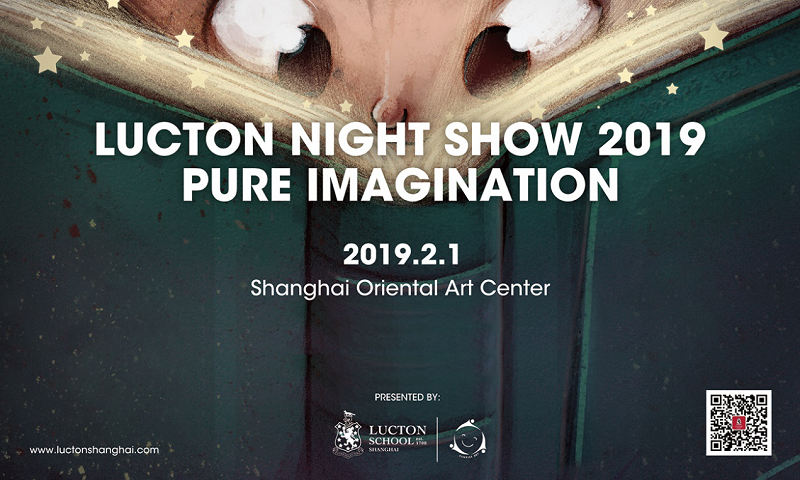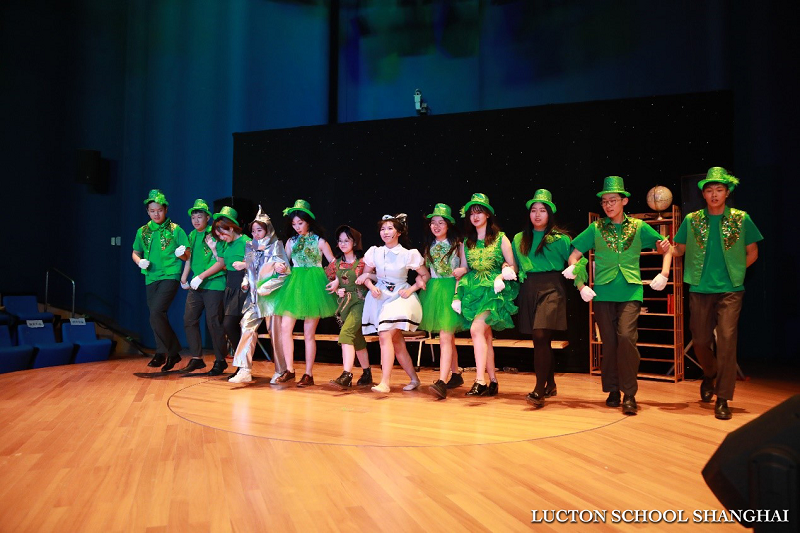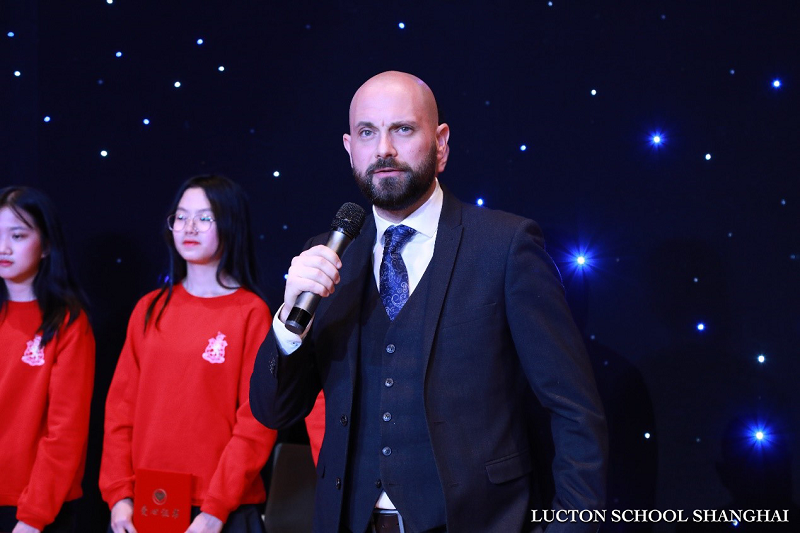 At the night of February 1st, we had the Lucton Night Show 2019 at Shanghai Oriental Art Center. Our students were performing an unforgettable audio-visual feast, the musical 'Pure Imagination', as the result of the careful creation, rehearsal and exercise at expressive art lessons. During the performance, the wonderful singing and dancing conquered the present audience, and attracted the constant cheers and applause. At the end of the musical, the Headmaster delivered a short speech to show the grateful to all students, teachers and audience. Art is never unreachable, but a dream that can be realized by efforts. Here at Lucton, we appreciate such a wonderful dream brought by the students.
Teacher and Parent Conferences
On February 1st, we had the first Teacher and Parent Conferences in the library, providing opportunities for both parents and teachers to discuss the academic study of the students. Each family had individual appointment slot to each teacher, which allowed them to catch up with the progress and efforts of their son or daughter. Our school will work closely with the parents for the bright future.
FOL Meeting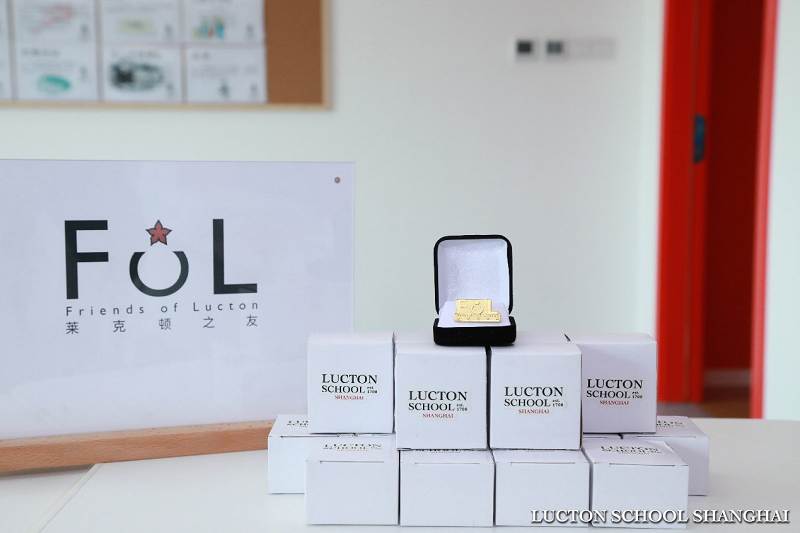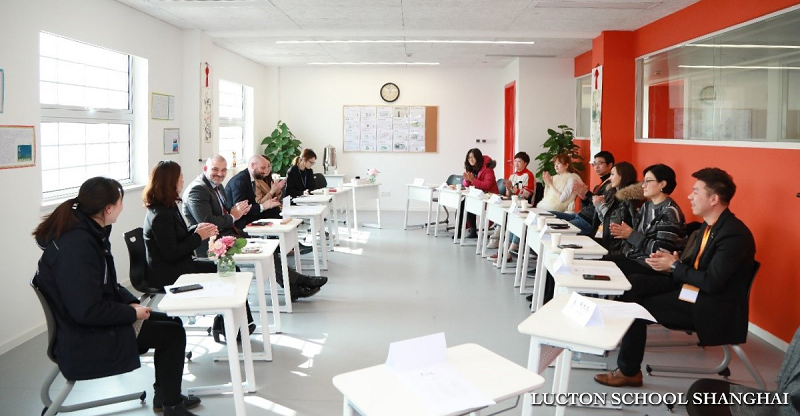 After the Teacher and Parent Conferences, the first meeting of FOL was holding on campus, where a list of FOL Committee was drawn up and published. In the meeting, each member introduced with each other and established the formal connections. The establishment of the FOL is of great significance, which will be serving as a bridge between the school and parents to ensure the development of the students.