Weekly News Update
05 March 2019
Assembly Presentation about Recent Activities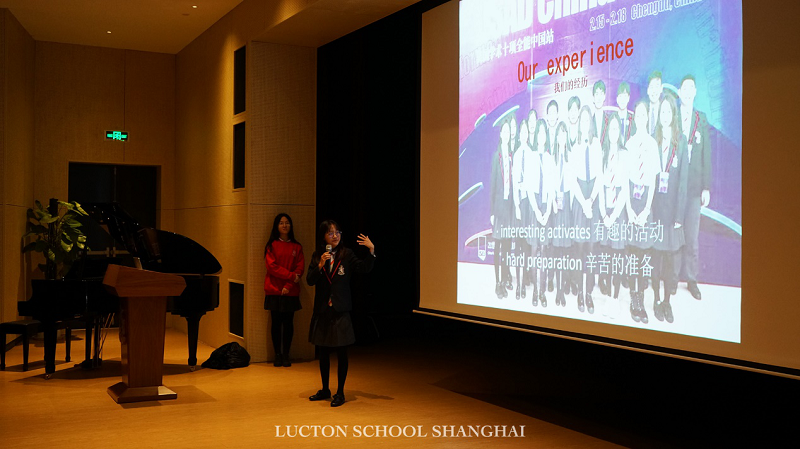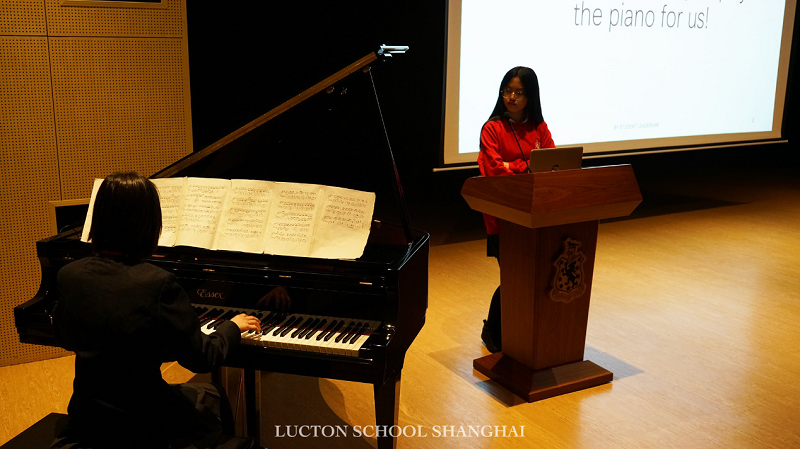 In the assembly of the week, students summarized the recent activities, such as a voluntary teaching activity in Guizhou, USAD China 2018 competition in Chengdu. During the holiday, some of students travelled to a remote village of Guizhou, teaching some periods to local children for the purpose of appealing to the importance of education. In the following part, those who attended the USAD China 2018 competition introduced the whole contest and share their feelings. Although they prepared very hard for the contest, their efforts and dedications are worthy of praise.
Start of Term Sailing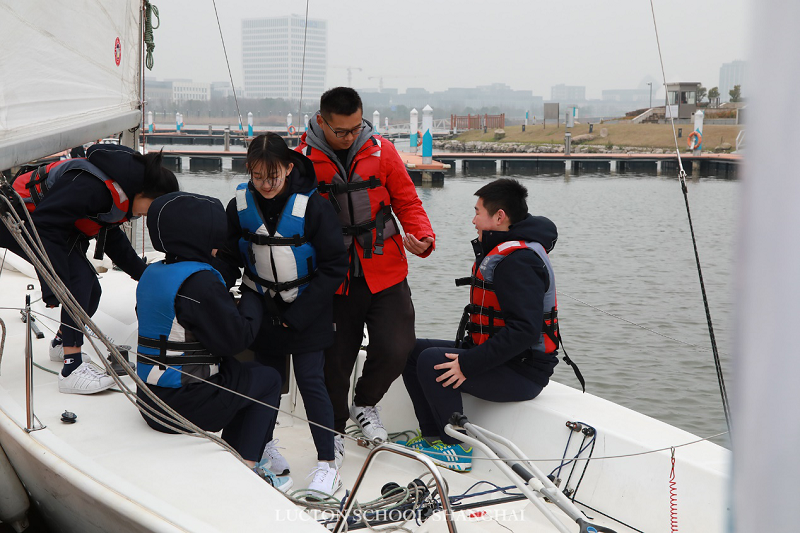 We are proud to introduce the sailing course to our students from this term. In Sunday morning, we had the first lesson of sailing in the sailing center. The coach welcomed the students and explained the stories of sailing and the instructions of the sailboat. After the demonstration, students set sail accompanied by the coach and teachers, and enjoyed their first experience of the sailing.