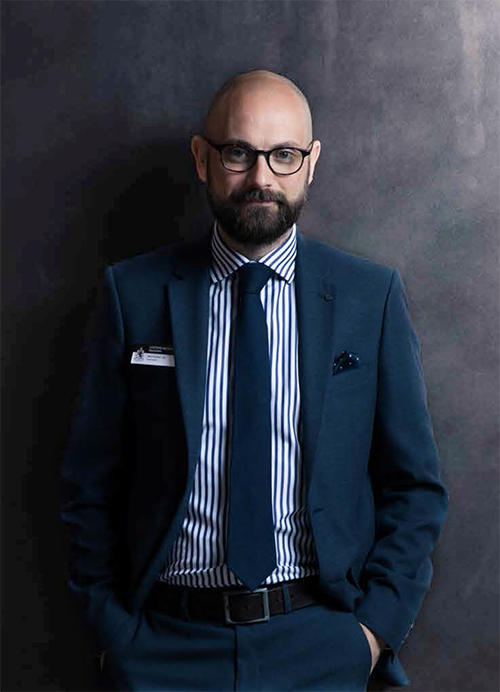 It gives me great pleasure to welcome you all to Lucton School Shanghai, the first full British style boarding school in the city. Opening it's doors in 2018, Lucton Shanghai's unique setting in the Pudong district of Shanghai embraces all in a very special atmosphere. "The East Bank" next to the Huangpu River, is home to marvellous landscapes, wonderful people, great food and exciting opportunities.
We are a school steeped in 300 years of history but very much focused on our international future.There is nothing quite like it here in China that combines British boarding school traditions, Chinese values and the best of international education pedagogy to create a multicultural and multilingual boarding environment that offer the best possible springboard for the future.
Inspiring and talented teachers create a rich academic experience that prepares students for their place in the world of the future, not just for examinations. This instruction will support the development of an independent and enquiring mind, respond positively to students' thirst for knowledge and instil a love of learning in every student. At Lucton, a great education is not simply confined to the classroom or laboratory, but can be found in the drama studio, sports field, music rooms or even on the back of a horse! We dare to go beyond the narrow confines of exams specifications, giving an all-round educational experience.
Our aim is to bring the best out of every individual, recognising their unique gifts, talents, and abilities. We nurture and support students in a full boarding environment that promotes whole person education and a level of pastoral care and attention that is second to none. There is no such thing as a typical Lucton student; but what they do have in common is that they emerge from Lucton articulate, confident, with a strong sense of social responsibility, ready for university and the wider world.
I would like to invite you to visit us at Lucton Shanghai to see what we offer. We have various opportunities throughout the year where our team will show you around the amazing facilities and provide further details about the school's mission, vision and values.
Look forward to seeing you soon.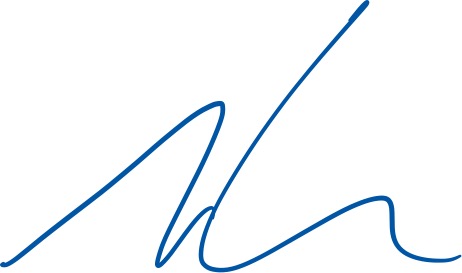 Mr Neil Clayton
Headmaster