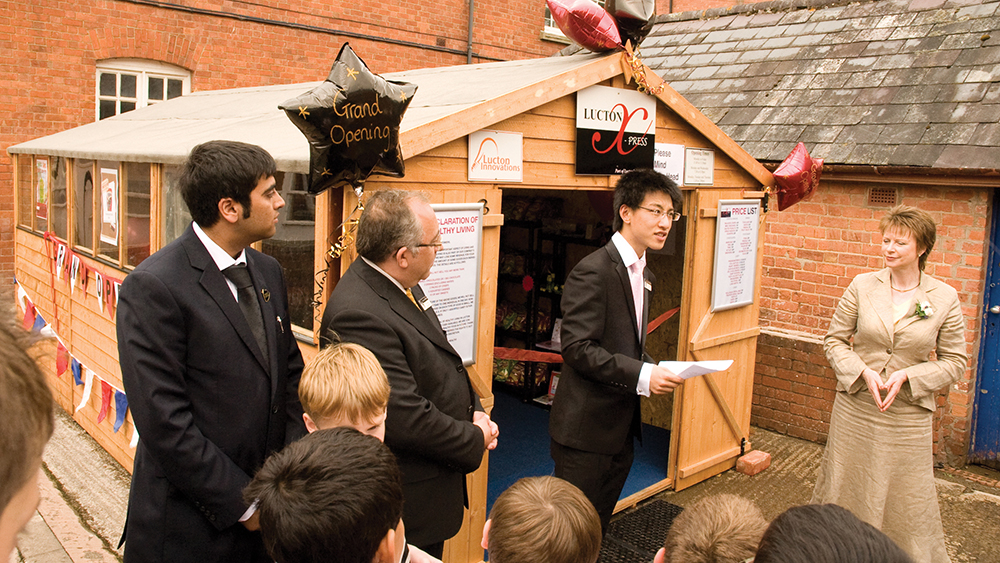 Most students at Lucton School Shanghai are studying in their second language already, so have a much better idea than most about language skills. As part of the Lucton School Shanghai co-curricular programme, further enrichment is offered by classes in modern European languages: French, Spanish and German.
These classes are informal in the sense that they are fun and may have food, clothes or sports as themes each week. The purpose is to make students aware of different cultures and to provide them with a basic vocabulary so that holiday requests or a simple business conversation could be held.
For students with a natural gift for language, these courses can be a more attractive option than sport or music and have considerable practical use.