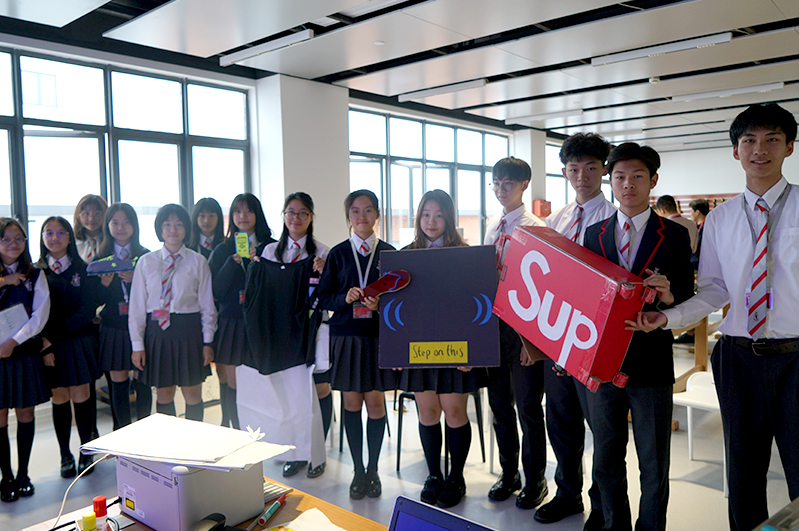 Extended Project Qualifications (EPQs)
EPQs have been accepted by Universities, particularly in the UK, as being an excellent preparation for University style work. They are taken by students during the first year of the A Level course in a subject of the student's choice which has been approved by the student's Tutor. An increasing number of Universities are including the EPQ in their offers to students. An EPQ counts for half an A Level and is graded in the same way.
An EPQ is a guided learning project. So if a student decided, with agreement from the Tutor, to offer an EPQ in 'Robotics in the automobile industry', that student would be entered with examining board in the same way as for an A Level. The EPQ takes about 120 guided learning hours and the teacher would actually teach about 30 of these hours focusing on research, project management and other relevant skills together with regular assessment of how well the student is progressing. As far as the student is concerned, the gain is in: developing and applying decision making skills, problem solving skills, initiative and enterprise: extended planning, research, critical thinking, analysis, synthesis, evaluation and presentation skills: using learning experience to support personal aspirations for higher education and career development. On completion of the EPQ, which is usually a 5,000 word structured document, it is sent to the examining board for marking.
So the student is learning to conduct detailed, academic research into a topic of his choice.