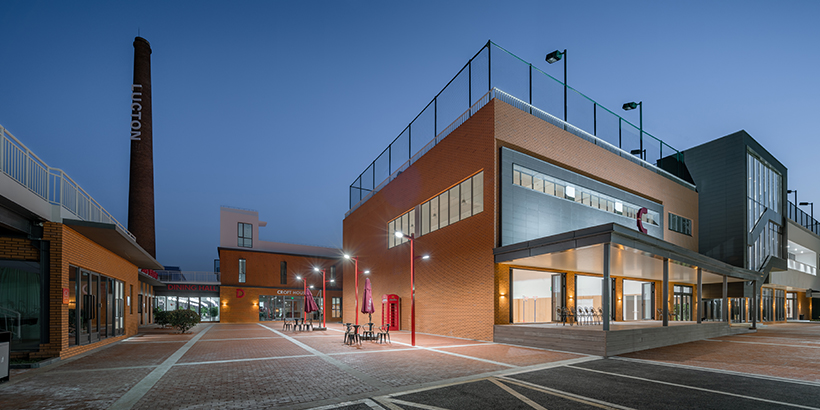 Overall responsibility for the management of the boarding house is in the hands of the Head of Boarding & Pastoral Care who lives on the ground floor of the boarding house and has a team of houseparent and school nurses to assist in running all aspects of boarding from a practical point of view. The Head of Boarding & Pastoral Care is a member of the Lucton School Shanghai Senior Leadership Team and reports directly to the Head.
Gender separation is flexible and effective with Houseparents resident at each end of all two floors. Each pupil has individual space with a bed, desk, and chair, storage space for personal possessions and academic materials and access to Lucton School Shanghai intranet. Bathrooms are at the ends of each floor.
Laundry, cleaning and general management are supervised by the Head of Boarding & Pastoral Care. Students can arrange formal meetings with Houseparents at set times or just knock on their doors if there is a problem. Houseparents do not have a formal academic role, but together with the Matrons they provide very important pastoral care as well as maintaining discipline and ensuring students have high personal standards.
Students need permission from Houseparents to leave the campus for any reason. Safeguarding and other policies to ensure students' well-being are available as pdfs as is the detailed handbook setting out regulations and behaviour applicable to the boarding house.