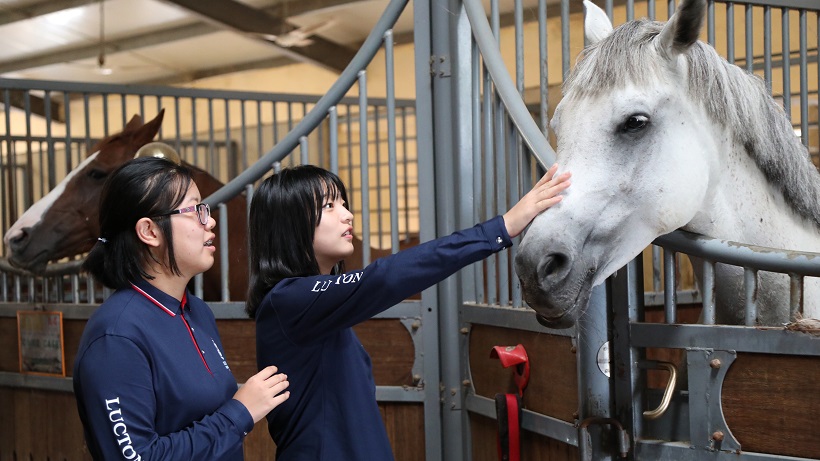 Lucton School Shanghai has been practicing the philosophy of holistic education for developing the diversified abilities of each student. Meanwhile, the equestrian course is set as a compulsory in the school curriculum.
The Lucton Riding School occupies around 200 acres with 40 stables breeding well-trained horses for students at different riding levels. Also, it has large indoor lounge and professional outdoor training field. Every Thursday afternoon, students spend a whole afternoon at Lucton Riding School for studying equestrian.
We believe students can develop their stronger body and will and endless brave during the learning process, which is the genuine ethos of chivalry from each student at Lucton.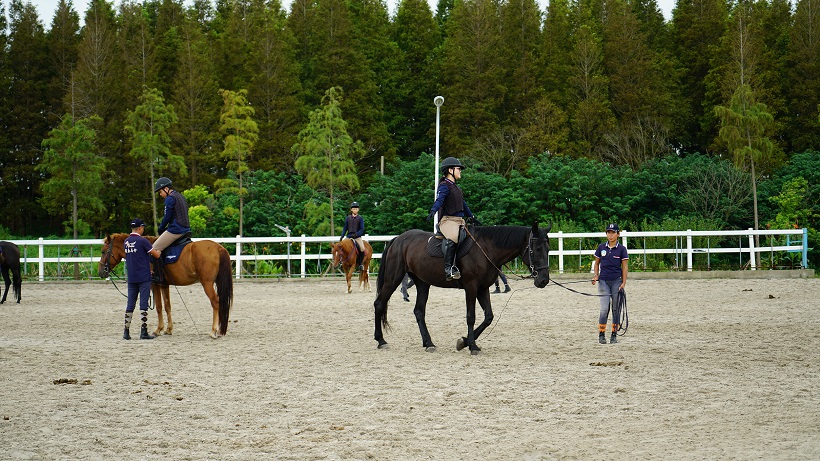 At every equestrian session, we offer private tutoring to each student based on their current and potential ability. Students can recognize equestrian as a personal interest, or they develop the riding skills in the professional way. All of them can release their full potential freely.
Star Coach:
Dr. Burucs Balázs is a famous equestrian coach from Hungary, serving as the head coach of the Hungarian national team for over 20 years to participate in Olympic Games in Barcelona and Sydney. He has over 30 years' experience in equestrian industry and has been specializing in training horses and riders and focusing on the enlightenment teaching for the youth.
Professional Coaching Team:
They have been teaching for 4 to 10 years and have won awards in various equestrian competitions across the country, which ensure the high quality of private tutoring to each student.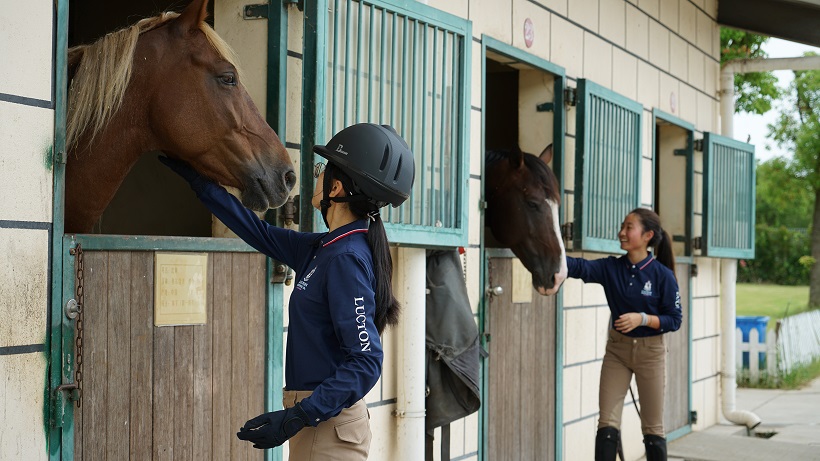 Experience at Lucton Riding School
In Lucton Riding School, students are learning equestrian in a comfort, safe and professional setting. Our equestrian course caters for those who are full enjoying riding, also satisfies the needs from gifted students, such as learning advanced skills or participating in games.
The course consists of basic theories, horse-caring skills, leisure riding, dressage and advanced jumping. The magic of equestrian is the cooperation between a rider and the horse. Students need to be dressing professionally, and then the private tutoring can teach in all levels from beginners to professionals.
Our purpose is to foster the passionate spirits, confident judgment and elegant temperament for each student. At the same time, they are striving to improve riding skills and theoretical understanding of the horses. Students who loves outdoor sports and horse can value it as an unique leisure event.