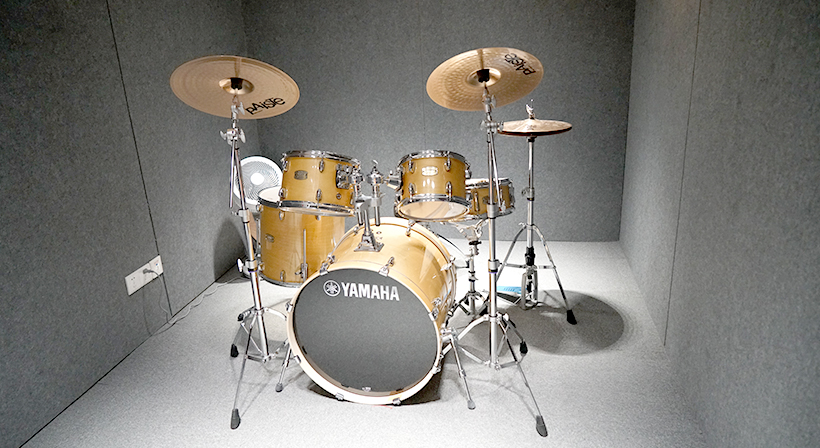 The magnificent auditorium provides the centre-piece for music at Lucton School Shanghai. The stage area is fully fitted out for performances by an orchestra, choir, chamber group, brass band or soloists. Comfortable seating for an audience of 300 with an area outside for interval drinks makes the venue attractive to school and outside musical performers.
Adjacent to the auditorium are music practice rooms of various sizes and a large rehearsal room. Individual teaching and practice can take place to fit student's academic timetables and there are also opportunities for composition, both traditional Chinese style and electronic.
Qualified music teachers are brought in to teach students whatever instrument they wish. Group activities such as choir and orchestra are organised by the Director of Music and collaboration with the Drama department results in musical theatre events. Performances by well known musicians, choirs and orchestras happen regularly to show students what they could achieve and to provide parents with cultural entertainment.
Examinations on instruments and singing are taken at Lucton School Shanghai. It is important that examinations are set and marked by boards recognised by Universities worldwide, so the Associated Board of the Royal School of Music (ABRSM) or London College of Music Examinations (LCME) are used.