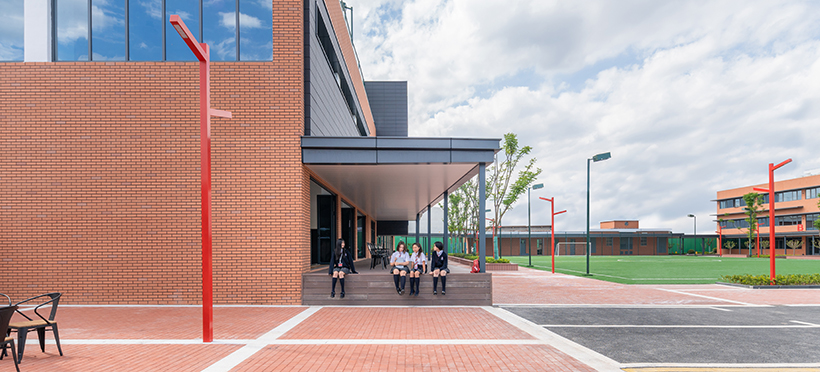 Going back hundreds of years, boarding schools are unique institutions that have a rich history in the UK, and yet they are not always easily understood. They are the subject of a lot of public interest.
The simplest explanation is that boarding schools are a combination of excellent schooling and a supportive home setting. This enables them to establish a very enriching experience for their students through the shared experience of living in a home away from home, shared goals of academic and co-curricular success, the support of peers and, in many cases, an identity as a 'family'.
A great feature of life in a boarding school is that there is always someone to talk to. In addition to advice from qualified staff, students have a great deal in common with one another and quickly recognise the importance of having goals shared by the community, they enjoy an atmosphere in which being successful is 'cool'.
As history flows on to the present, a boarding school in British style but with more modern facilities is now ready to open in Shanghai. Lucton School Shanghai has excellent international profiles, taking pride in an exchange of cultures and ideas that thoroughly prepare students for life in the future. It is as true now as it ever was that friends made at boarding school are friends made for life.
We care greatly about the students in our boarding environment and we believe students will be proud to study and work hard and applaud one another when they see their fellow students succeed. Students in our boarding house will learn together, laugh together and live together.