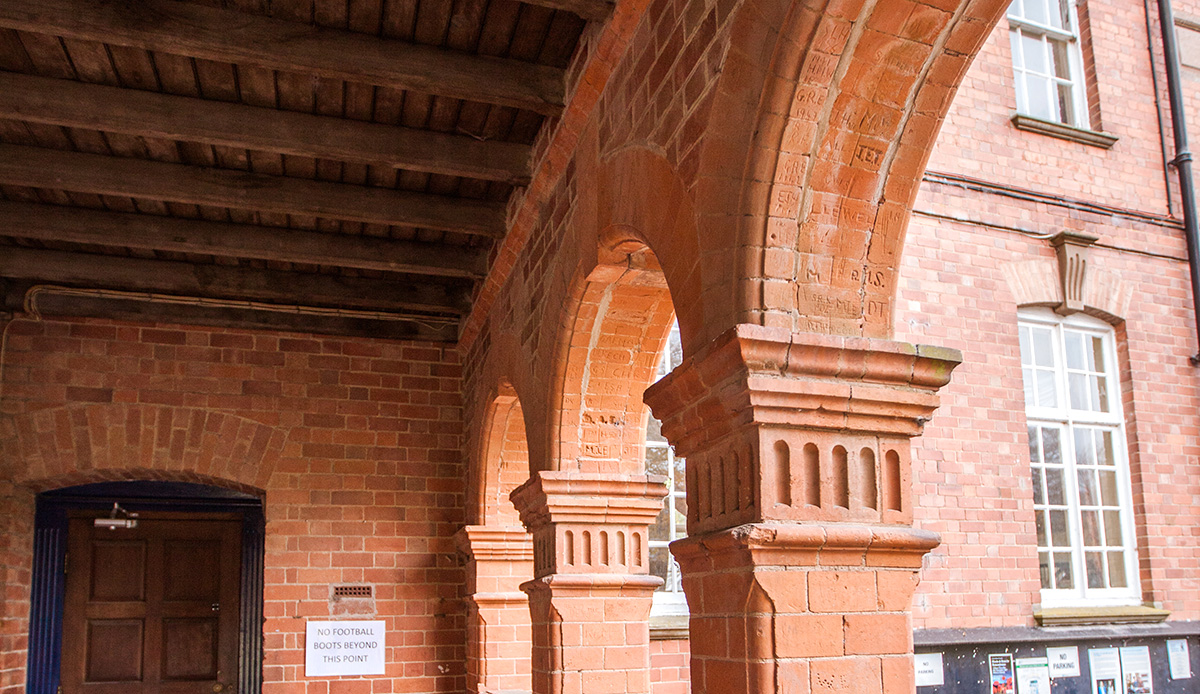 British Education has been recognised world-wide as a top product for many generations. Oxford and Cambridge Universities are consistently ranked in the top five world Universities and offer diversity and depth of education and research built up over 800 year in historic backgrounds with purpose built facilities.
Entry, for most students, to UK Universities is through an Advanced (A Level) examination taken by 18 year olds in three or four subjects. A Level has just been revised and strengthened by the British Government and grades are based on final examinations at the end of a two year course in subjects relevant to the University course required. So, a student wanting Engineering may study Mathematics, Higher Mathematics, Physics; a student wanting Medicine may study Physics, Chemistry and Biology and so on. Each subject studied may have six hours examinations giving a total of 18 or 24 hours for the three or four subjects taken.
The results are graded A*, A, B, C, D, E with top Universities wanting in the region of A*, A, A for their courses. Entry to Universities in Britain is through a central system called the Universities and Colleges Admission Service (UCAS) and all applications have to be made through UCAS.
The two years of the A Level course are based on the platform achieved at 16+ in the General Certificate of Secondary Education (GCSE) or the International Certificate of Secondary Education (IGCSE). These are government moderated examinations taken by students aged 16 in up to 10 different subjects. Performance in each subject determines whether a student will be allowed to start an A Level course in that subject. During the first year of the A Level course some students take one AS course. This is at A Level beyond IGCSE, but covers a limited amount of the A Level course and is of one year duration. An increasingly popular option in the first year of A Level is an Extended Project Qualification (EPQ). This leads students to study in the way they will be required to at University and is therefore highly valued by Universities. It counts for half an A Level and requires 120 guided learning hours. This EPQ leads to development of independent, supervised research by the student in a subject of interest; so a scientist may choose 'moon landings' or 'the future impact of robotics' as a title.
So what makes British Education different and desirable in terms of philosophy and style of delivery?
There are three main reasons:
• Compulsory education in the UK begins in the year in which the child turns five and continues for 13 years, finishing when the student reaches 18 years of age. This is an unusually long programme and means that UK students aged 18 are one year ahead of students in many other parts of the world. The UK government also subsidises the education of children from the age of three upwards.
• Class sizes are small by comparison with other countries. Most UK private schools, including Lucton UK, will operate with no more than 20 students in classes up to IGCSE and not more than 12 students in each class during the two year A Level course. This allows teachers to deliver material with an awareness of which individual students need help in which areas. Teaching can also be more student led and therefore, individually effective, than with larger groups.
• The style of teaching is more student led, starting with the Early Years Foundation Stage (EYFS). The Government generated EYFS course defines parameters and targets for children from birth through to 4+ and encourages child led activities plus a high level of parent and family involvement. Children are encouraged to ask questions and to comment on observed events. Although the importance of fact based learning, particularly in developing literacy and numeracy is recognised, students are encouraged to develop the critical thinking and guided research skills that will be needed at University and beyond. Spoon feeding, factual regurgitation and exam cramming occupy a lower priority than in many education systems.