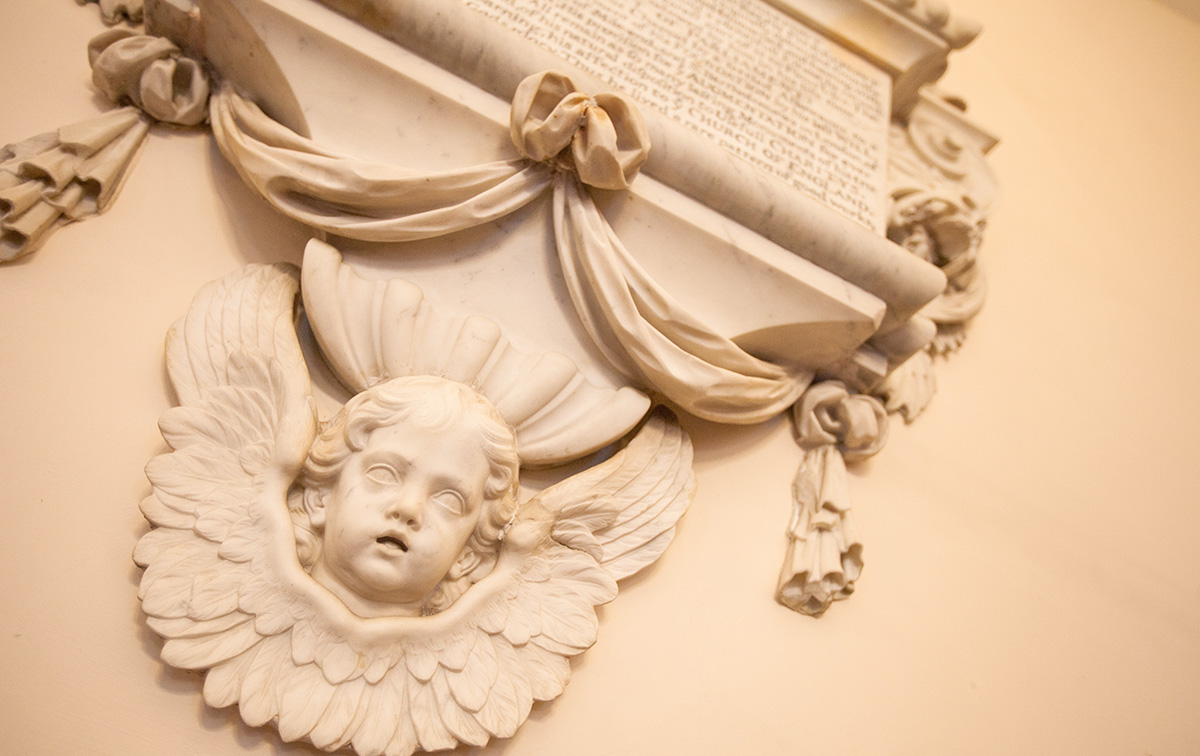 Lucton School Shanghai is overseen by the School Council. This is a group of five distinguished governors, one nominated by Lucton School UK and four nominated by the parent company in Shanghai. The Council meets both in the UK and in Shanghai at regular intervals to review and evaluate performance at the school. Regular reports are received on all school matters from the Head and the Managing Governor, a local distinguished educator, will be a regular visitor with a brief to solve day to day problems. Inspection reports and recommendations will be directed to the Council which will then make adjustments in consultation with the Head and senior staff.
Here are the members of the School Council:
Richard Tovery has been a Governor of Lucton School since 2000. He has engaged in school administration and taken the position of Headmaster at Tockington Manor School since 1975. He was a member of the IAPS Council, Vice Chairman of the IAPS (1992-1993), and Chairman of the IAPS (1999-2000). He has also been the Governor of many schools, including British Cathedral School (1984-2004), The English School Kuwait (2004-2013), Westtonbirt School (2004-2008), and Packwood Haugh School (From 1985).
Upon leaving his position of the headmaster in 2013, with enthusiasm for international education, he devoted himself in promoting British education around the world. He has held lectures and attended academic discussions in Europe, Middle East, Hong Kong, and Taiwan etc. Due to his outstanding contribution to education, in 2016, he was awarded the Most Excellent Order of the British Empire (MBE), which was awarded to many famous people such as the Beatles and Jackie Chan.
Sarah Handley has been a Governor at Lucton School for over 10 years. She used to run a retail business selling women's fashion for 25 years. She sold it after retirement and became the Chairman of Friends of Lucton as her sons were pupils of Lucton School.
Sarah possesses great passion in arts and charity. She is currently the Chairman of the Conquest Theatre, a not-for-profit organisation which provides abundant opportunities for local teenagers to perform and offers scholarships to the students with outstanding talents in arts.
Steven Yang is the Director of International Development at Lucton School and is also its first student from Mainland China.
Finishing GCSE and A Level studies, Steven Yang graduated from Lucton School with the results of 2A*s, 3As and 1B for 6 A Level subjects. He went on to study Statistics, Economics and Finance at University College London and was awarded a First Class Honors Degree. Upon graduation, he joined KPMG in London as a Management Consultant, where he participated in a number of B2B, B2C and finance related projects in professional development, supply chain optimisation, target operating model design and implementation, project management etc.
Paddy Armstrong is the Governor who is responsible for international development at Lucton School. He has provided educational consultancy for Lucton School for over 10 years and has been a School Governor for over 5 years.
Paddy completed his degree in Physics and gained his PGCE qualification from Durham University, after which he went into teaching A Level Physics and Mathematics. During his career, Paddy has taken various roles as Director of Studies, Housemaster, Bursar, and examination paper maker of A Level and GCSE. In addition, he has also set up a school in Mombasa.
Currently, Paddy provides consultancy for Suzanne Rowse, the founder of British Boarding Schools Workshop and Connected. In addition to the above positions, Paddy also provides consultancy for Cardiff Sixth Form College, whose A Level results has ranked as No.1 in the UK.
Jason Zhou is a senior consultant on British boarding education, especially on that of independent preparatory and senior schools. He has been dedicated to introducing British elite education and boarding school culture to China since 2012.
Currently, Jason is the Managing Governor at Lucton School Shanghai, and he is running the nationwide development of this school. With years of built-on experience over international education, he vigorously promotes the development of British-style elite education in China, keeps expanding the influence throughout the region and strives to make it possible for more Chinese students, to benefit from the British Whole Person education.