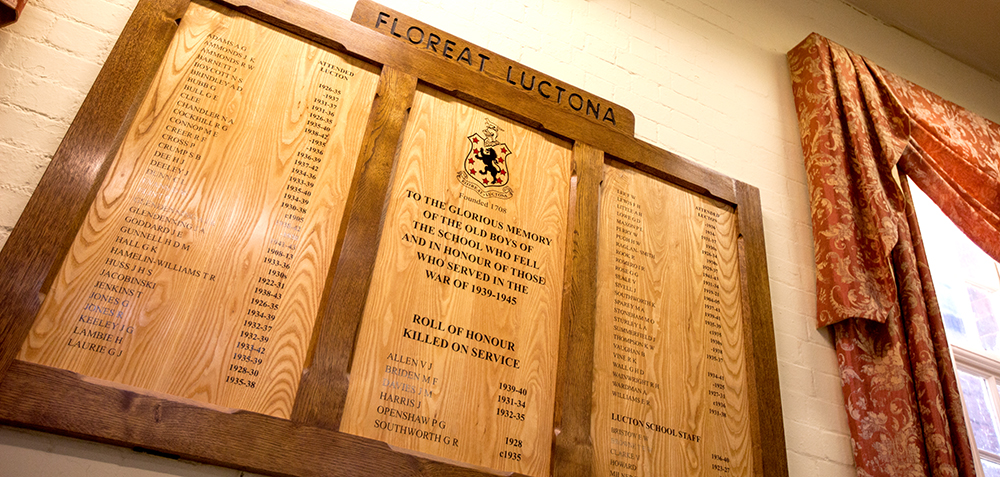 As a traditional British boarding school, we are pioneering in taking our educational values and practice to other areas of the world. This document details our international strategy and defines the schools that we would like to set up in the coming years. We have identified 6 strategic pillars based on our underpinning core values.
The governors at Lucton School will strive to ensure that the goals defined in this plan are realised through good governance and management.
Bringing out the best in each individual whatever their birthplace or educational background
British Education for future International Leaders
• We will continue to cherish our strong British tradition developed at Lucton over more than 300 years.
• Based on these traditions, we will create truly international schools for students with global mindsets.
• Student centred learning in small groups will focus development of leadership skills.
Respecting local culture and traditions
• We will deliver new, global material in parallel with fostering awareness of local culture.
• As well as providing the wings to take students to new environments, we ensure awareness of roots and respect for tradition is upheld.
• Local language will be taught alongside English to ensure a smooth return to country of origin.
Cultivating rounded individuals
• Whilst academic achievement will always be top priority, a broad co-curricular programme will always be provided.
• Facilities for high level Music, Art and Drama both individually and in groups will always be provided.
• Sport, both team and individual, will be used to develop a healthy body and understanding of collective responsibility.
Creating a broad learning environment
• Learning in small groups using critical thinking techniques creates a broad, questioning approach.
• The super-curriculum incorporates a blend of lectures, visits and personal preparation for life after school.
• Awareness of opportunities to study in other countries is fostered and experts guide students in their chosen direction.
Empowering staff to become mentors
• We appoint a balance of staff combining a lead from UK trained staff with the best of local teachers and technicians.
• Co-ordinated leadership is provided by experienced Heads working through Senior Leadership Teams.
• Tutors provide the first point of contact for parents and students delivering academic advice and monitoring plus pastoral care.
Developing a world class educational brand
• We define our delivery with compassion, care, achievement, diversity and globalisation being key features.
• We look at what the world wants and needs from tomorrow's leaders, adjust our provision to fit, and prepare our students for the top.
• Quality is the keynote of the Lucton brand, in the delivery of academic and co-curricular material.