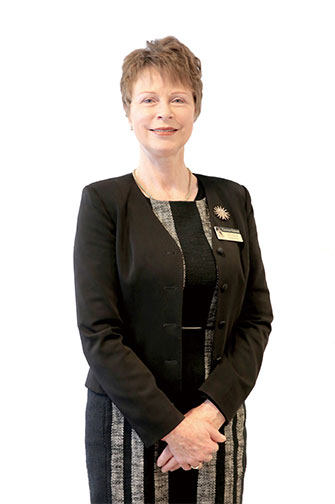 This exciting and innovative school, built on the foundation of Lucton's traditional education as offered in the UK over a period of over 300 years is a wonderful way of combining the traditions and culture of China with the style and rigour of British teaching.
Roots remain at the heart of students' studies, but wings give the chance to embrace a questioning and forward looking educational environment using critical thinking and debate in small classes to develop the entrepreneurial approach essential to succeed in today's world. Platforms are built on personal interaction. The full boarding environment in the purpose built school in Shanghai, followed by a final year at Lucton School UK, opens up opportunities to continue study at university level in the UK, the USA or anywhere in the English speaking world.
Parents have the security and satisfaction of knowing that their children will be introduced to a new cultural environment in the UK in a caring and controlled way. Intensive English in Shanghai, at the same time as preparation for A Level prepares students for their final year of study at Lucton's home campus in England and guidance through the complex process of University application.
Lucton School UK provides a contrast to the urban vibrancy of Shanghai, allowing students to concentrate fully on obtaining best possible A Level grades in a warm and caring rural environment. Mind and body are fully fed with a diet of small classes, high academic expectation, excellent sporting and arts facilities and 300 years plus of experience.
As a Head of many years standing, I am delighted to have the opportunity to welcome our Lucton School Shanghai students to Lucton School UK for their final A Level year. This distillation of what is best in China and the UK is a truly inspirational concept, welcomed and endorsed by Governors, staff and myself at Lucton School UK.

Mrs Gill Thorne
Headmistress of Lucton UK